About SAPart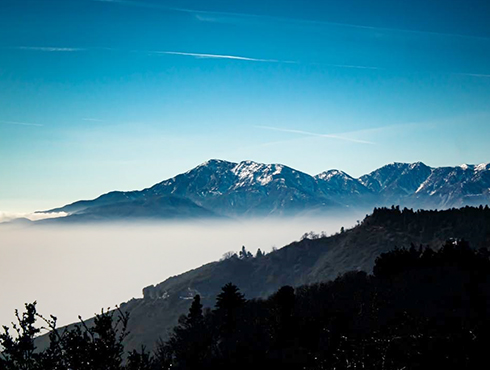 PHILOSOPHY
Storm Auto Parts (SAPart) believes in operating a successful business based on respectable principles and integrated into company guideline.
Our goal is to become the pinnacle professional automotive solutions company. By listening closely to our clients' feedback and ever-changing demands in this century in order us to take actions to adopt wide variety of clients globally.
Today, SAPart is commercially active throughout North America and Europe by supplying most of the carbon fiber automotive parts from exterior to interior. Finally, we are proud to actively support the automotive industry in which we do business.
INTRO
Over 15 years of business expansion with transnational management team and global footprint, Storm Auto Parts (SAPart) is proud to serve globally in the automotive industries with our high level of craftsmanship and quality with carbon fiber.
SAPart offers assistance to companies wishing to develop their capability, using our commercial grade carbon fiber in the fast-expanding, high-volume carbon fiber market. SAPart also brings together key players in the automotive industry to work on specific programs associated with new innovative processes.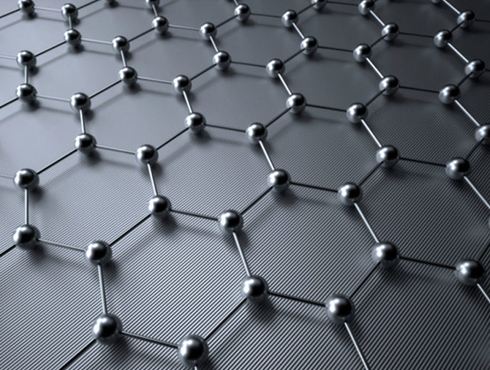 EVOLVES
Although automobiles have been around for more than a century, the material they are made of has mostly remained the same. It is only in the past few decades that advanced materials ranging from aluminum and magnesium alloys to carbon fiber have made their way into mass-produced cars.
Carbon Fiber Reinforced Polymer Composites (CFRP) are lightweight, strong materials used in the manufacturing of numerous products used in our daily life especially for automotive industries. It is a term used to describe a fiber-reinforced composite material that uses carbon fiber as the primary structural component. It should be noted that the "P" in CFRP can also stand for "plastic" instead of "polymer.
PROPERTIES OF CFRP COMPOSITES
Composite materials, reinforced with carbon fiber, are different than other FRP composites using traditional materials such as fiberglass or aramid fiber. The properties of CFRP composites that are advantageous include:
A traditional fiberglass reinforced composite using continuous glass fiber with a fiber of 70% glass (weight of glass / total weight), will commonly have a density of 0.065 pounds per cubic inch.
Meanwhile, a CFRP composite, with the same 70% fiber weight, might typically have a density of 0.055 pounds per cubic inch.
Not only are carbon fiber composites lighter weight, but CFRP composites are much stronger and stiffer per unit of weight. This is true when comparing carbon fiber composites to glass fiber, but even more so when compared to metals.
Message
If you have any suggestions or question for us.Please contact us.